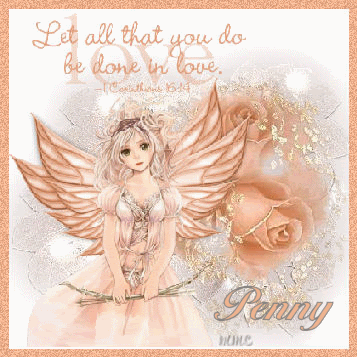 My friend Cathie and I had dinner tonight at Cheeseburger in Paradise. Do you have those restaurants where you live? ( Named after the Jimmy Buffet song. )
Cheeseburger in paradise (paradise)
Medium rare with mustard 'be nice (paradise)
Heaven on earth with an onion slice (paradise)
I'm just a cheeseburger in paradise

I like mine with lettuce and tomato
Heinz 57 and french fried potatoes
Big kosher pickle and a cold draft beer.......
Well, when this particular song started to play in the restaurant all the employees gathered round the bar to clap their hands and sing along. One brawny guy was especially fond of the BIG KOSHER PICKLE line. He just cracked me up!!
I had a festive drink with rum, fresh pineapples, and strawberries ... (Hey, keeping it healthy. Heh heh) The strawberry in my drink was wearing sunglasses. Very cool!
I`ve had headaches for 2 weeks now. I rarely ever get headaches until now. They feel like tension headaches, all around my head and down the back of my head into my neck. Help me!
I have some days off so I hope to catch up on journal reading. It`s been a very busy week here in my little piece of Ohio.
Thanks to Missie for the darling name tag!
Happy weekend. :)