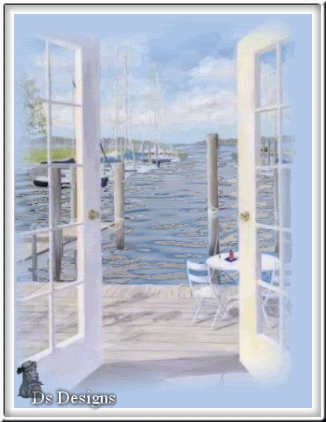 Today was one of those beautiful summer days - blue skies, white fluffy clouds, green grass, and rows of corn dancing in the breeze. I`m happy to be off work and enjoying it.
In New Zealand it`s already tomorrow, so my daughter has some free time to shop and have some fun. It`s been a good week there, with warmer temps and no rain.
There hasn`t been much going on here lately and the things that have been going on I don`t much feel like writing about.
I took a couple days off to pick up Corey once she gets home next month. She will have just turned 21 so we will celebrate her birthday once she is home from NZ. Then back to college, beginning her 4th year - WOW!
I`m pretty sure I have some time off after Thanksgiving that I`m going to use to visit my brother and SIL in Indianapolis. I`m feeling the need for a little road trip.
Have a great weekend, everyone!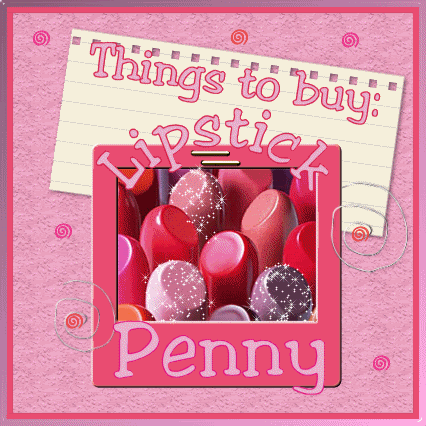 Thanks to PinkCreations for this awesome tag and
Thanks to Donna for the marina dock graphic